ATM Scanners - Made for professionals
Secure scanning - Scanners and scanning modules for small documents

REINER is the marketleader for high quality and reliable self-service Scanner modules to be integrated in ATMs or Kiosks. Our mission is to provide long lasting products along with excellent support and service to ensure the success of our integrators and their clients. Our Scanners are used by major banks all over the world.

REINER offers a comprehensive scanner portfolio. You will find the ideal scanner for every application: processing documents efficiently helps to reduce cost and increase productivity.

Just give it a try!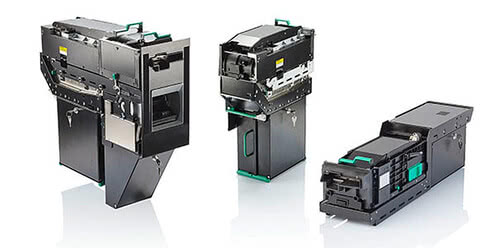 Multiformat Scanner for Self-Service Terminal Solutions
Scanner RS 980 - Multiformat Scanner for Self-Service Terminal Solutions
The modular SB-Scanner RS 980 reliably scans small and up to letter sized vouchers in the self-service area.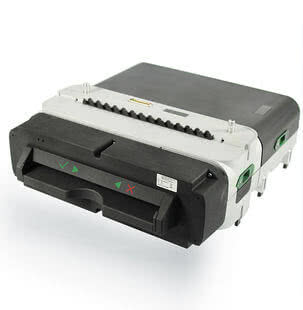 »read on
Scan modules for self-service kiosks
Integrating Scanners in ATMs and Kiosks has never been easier:

REINER provides a variety of scanner models for easy ATM & Kiosk integration. No matter what your software environment is, REINER provides the right drivers and interfaces for a reliable and stable software integration. REINER always supports you with the right tools.