The REINER – Group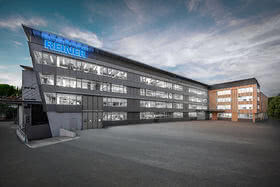 The family enterprise, established by Ernst REINER in 1913, has its headquarters in Furtwangen, in the Black Forest. Today the company is comprised of three operating divisions: numbering machines & electronic stamps, scanners and precision parts. REINER is viewed as a market leader of stamps in Europe & the United States, and of OCR-printing and scanner systems in Germany.

A staff of 200 knowledgeable and motivated men and women employ new technologies and modern production systems to yield high precision products. REINER partners with more than 60 national and international distributors and resellers. Additionally with the 3 subsidiary companies, REINER SCT, IP systems and Horray, REINER is represented in all important key markets in Europe. Whether in industry, public administration or banks – REINER products are in use everywhere!


REINER Image film
Follow us on a small journey through time. REINER then and now.
»read on
Trade fair dates and events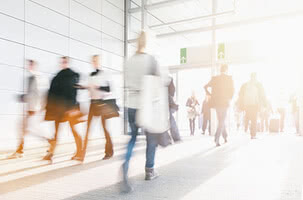 Come and visit us.

Get to know us and our products at one of the following trade fairs.
We look forward to your visit!


REINER History - More than 100 years of experience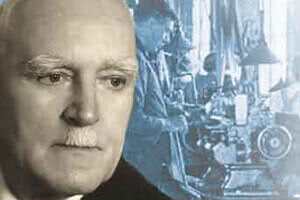 A century ago, Ernst REINER laid the foundations for a company that has in the meantime become the global leader in the areas of metal stamps and cheque scanners.

QS CERTIFICATE ISO 9001
Being QS certified is an incencitive for constantly improving the quality of our products and of our services.
REINER SCT – Smart Card Technology is our business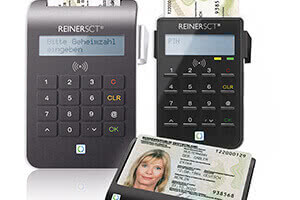 REINER Kartengeräte GmbH & Co. KG – abbreviated REINER SCT – is one of the leading manufacturers of devices for processing smartcards.
Horray - fascinatingly precise solutions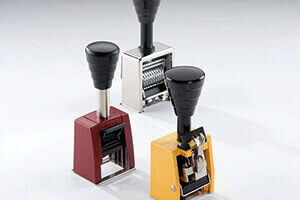 Horray hand and electric stamps fulfill the highest standards.
IP Systeme – a specialist in software for banks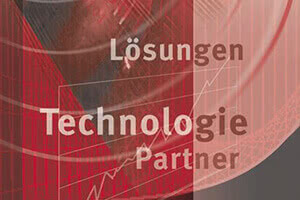 As a full subsidiary of Ernst REINER GmbH & Co. KG, IP Systeme has been active on the market with banking software since 1996.