IP Systeme – a specialist in software for banks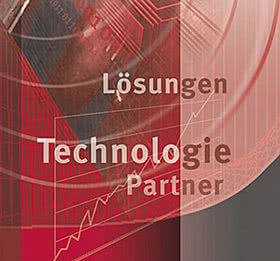 IP Systeme offers efficient solutions in the areas of payment transactions and data recording. Flexibility not only characterises those products that work in almost any system and that may be used modularly depending on demand and framework conditions.

Satisfied customers come from the areas of financial services (banks), public administration, supply and industry.

You can find more information on IP Systeme and its products here.